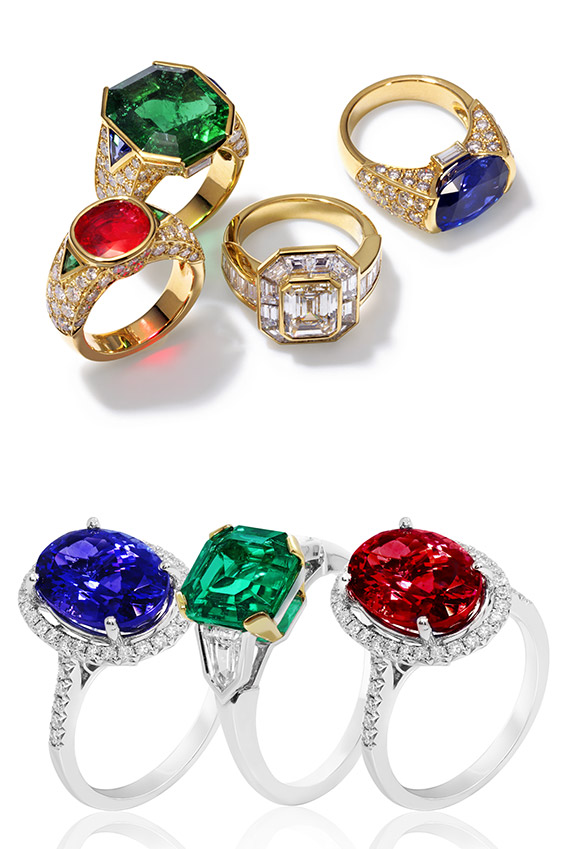 Simply Sapphires was formed by people who love and admire gemstones. We've been online selling only natural stones since July of 1998. Here we try to answer some of the more common questions we receive.
Are your stones natural?
All of the stones in our inventory and on our site are natural. NOT one gemstone is man-made, lab created, or artificial. Our sapphires are not irradiated, diffused, glass filled, oiled, synthetic – and some are not even heat treated (about 95% of sapphires in the marketplace are heat treated to enhance color and/or clarity).
FREE SECURE SHIPPING!
On all orders of $200 or more. We ship via FedEx or UPS.